NITE Maverick Megan Hine is no stranger to testing herself in unforgiving environments and therefore was the perfect choice to put the Atlas through its paces. Before its launch earlier this year, the Night Black Atlas accompanied Megan to Malaysia and Panama.
"The Atlas was thrown in the deep end literally as it accompanied me out of the jungles and islands of Malaysia and Panama on a recent location scout for a TV show. In and out of air conditioning and high humidity levels… Bashed on rocks and in and out of salt and fresh water as I measured depths for cliff jumps and explored remote jungle rivers. Not a scratch or any misting up."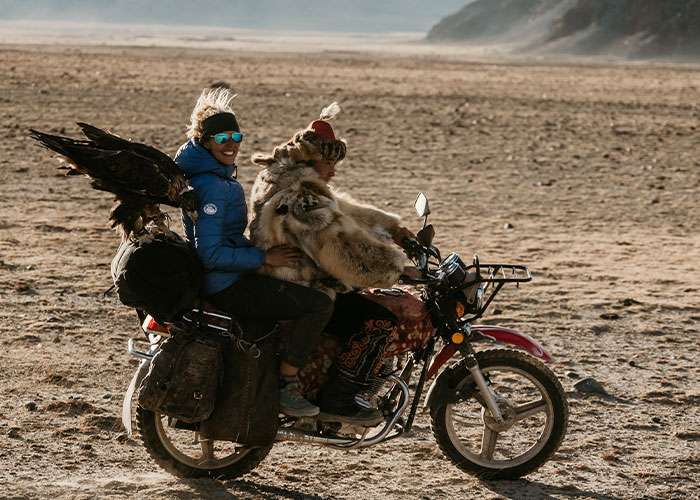 Elite expedition leader, survivalist, and wilderness expert
It takes a special kind of person to be an elite expedition leader, survivalist, and wilderness expert. At 6 months old much to the disbelief of health care practitioners & the frustration of her parents, she started walking and insisted on doing so everywhere. This stubborn and wilful desire to explore the world on her own has never left her.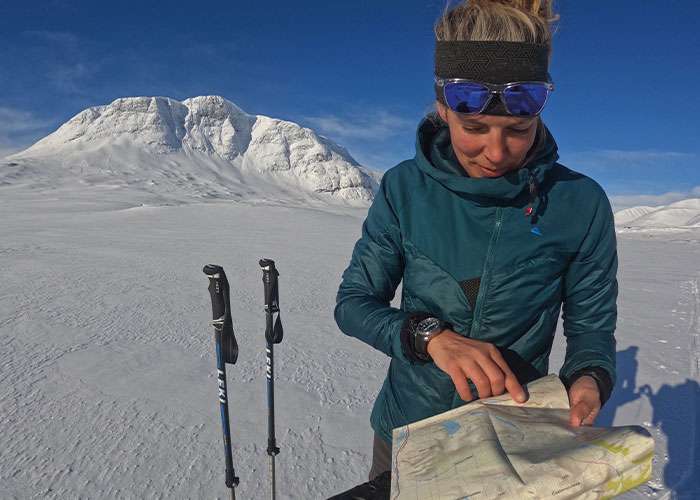 Period of reflection
"Movement has always been a vital need for my well-being. Free flowing through wilderness environments, connected to the world around me and myself. For the past 9 months, I chose to focus on developing projects I've wanted to do for over a decade. My brain works best over complex, multi-faceted dynamic projects and learning to sit and focus in a single-minded way has been a new but necessary challenge."

The outcome of this period of reflection has resulted in the next chapter of Megan's journey, the launch of @psyche_media_solutions her new media company. Psyche Media Solutions deliver specialised support and training for media organisations and individuals working across the Globe in remote and extreme wilderness environments.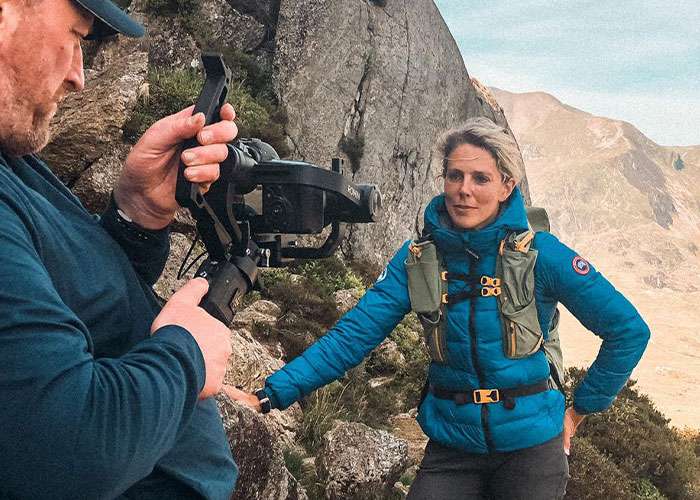 Create and lead a team of like-minded experts
Much of Megan's career has been spent working full-time on major global film productions in development, lead safety & supervising producer roles. Having decided that it was no longer enough to be working solely as an independent, she realised there was an opportunity to create and lead a team of like-minded experts in this specialist field.

"I've always wanted to be part of an epic team. When so much of my life is spent on the road, doing this as part of a creative, supportive team is much more fun! The collective power of a team developing ideas, designing innovative stunts and challenges, solving the logistical complexities of remote shoots, and building relationships with local teams we've had the fortune to cross paths with was clear, and the driving thought behind Psyche media."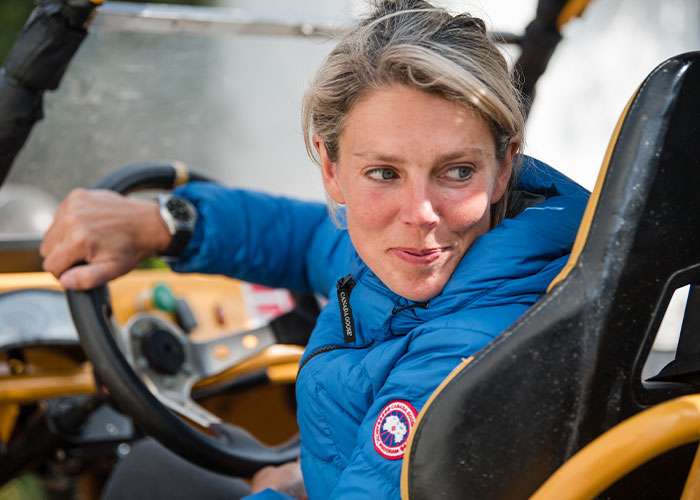 The intrinsic value of time
Megan as an ambassador for NITE Watches, embodies the essence of adventure. Her life is a tapestry woven with daring exploits that surpass physical and mental barriers. She understands the intrinsic value of time, not merely as an abstract concept but as a reminder to seize every moment and embrace the awe-inspiring wonders the world has to offer. Her relentless pursuit of exploration inspires individuals yearning to break free from the shackles of routine and embrace extraordinary experiences.