Nite Maverick - Roger Green
NITE Watches Founder and outdoor enthusiast
What Makes Roger a Nite Maverick?
Roger Green, founder, owner and Managing Director of Nite Watches, has always been at the very core of the Maverick community.

His philosophy in life is rooted in carving his own path and embracing a daring and single-minded attitude, regardless of the challenges he faces. This maverick approach is reflected not only in his professional endeavours but also in his personal pursuits. Despite reaching retirement age, Roger's adventurous spirit continues to thrive as he joins the Nite Mavericks in remote and untamed locations, pushing boundaries, and extracting the utmost from life's experiences.

A keen Motorcyclist, Roger has recently commissioned the build of the NITE Watches Maverick Street Tracker, a custom-built Triumph Thruxton which was recently unveiled at the Kickback Motorcycle show. (see below)

Click here to find our more about Rogers story and the origins of Nite Watches.
Rogers story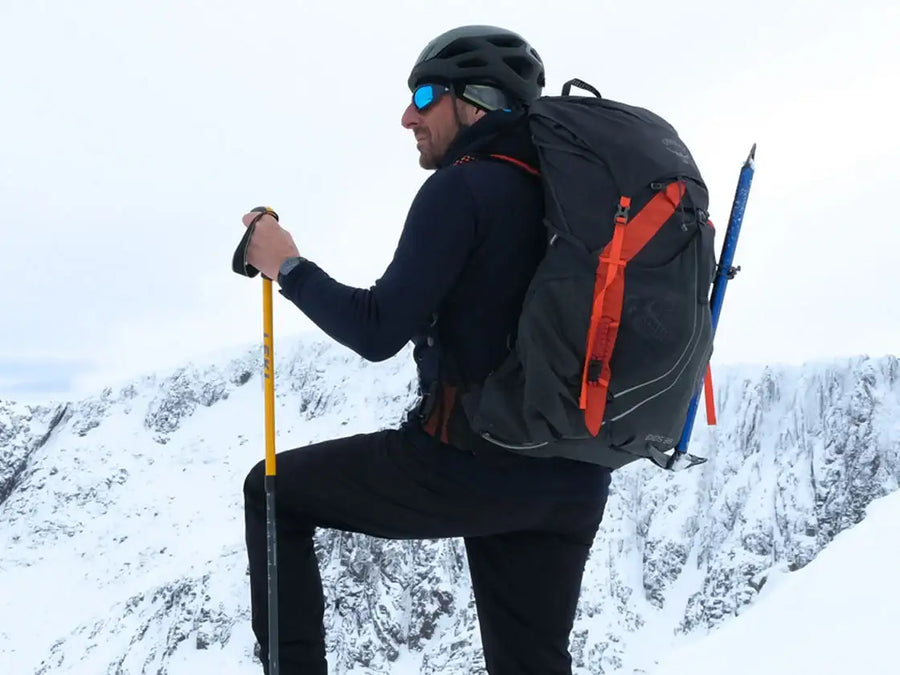 LATEST NEWS
This year Rogers Maverick schedule has included the following:

March 2023 - 3 days mountaineering with Maverick, Mac Mckinley in the Cairngorms, Avimore, Scotland.

March 2023 - 3 days supporting Civvy 2 Commando recruit training camp with Maverick Dave Coleman.

May 2023 - 4 day Triathlon training Camp in Mallorca with Maverick Jake Best.

May 2023 - 10 Day expedition to Mount Everest Base Camp, Nepal

In August will fulfil a lifetime ambition of completing a 7-week trek across the Pyrenees, France/Spain. The route covers 640Km and 38,000m of elevation across a variety of terrains, starting in Cauterets and completing in Banyuls-sur-Mer.

Roger will be joined by some of our Maverick team for various stages of the journey.
THE MAVERICK CUSTOM MOTORCYCLE BUILD
Introducing the NITE Watches MAVERICK Street Tracker
Based on the Triumph Thruxton R1 this is the result of our six-month custom build project!

Just like us, many Nite watch owners have a passion for motorcycling due to their love of design & engineering. Roger Green (Nite Watches, founder and owner) has designed and built this custom Triumph with his good friend Graeme (Billy) Billington from the BBC TV show 'The Speedshop'. The Triumph has some subtle design aspects that provide a nod to NITE Watches whilst retaining the Triumph heritage. It sounds epic too!
WATCH THE BIKE BUILD FILM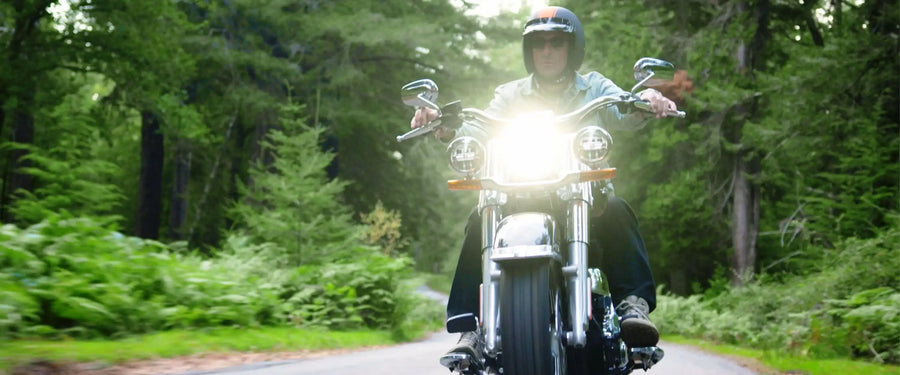 ROGER GREEN
Nite Maverick - Click to play video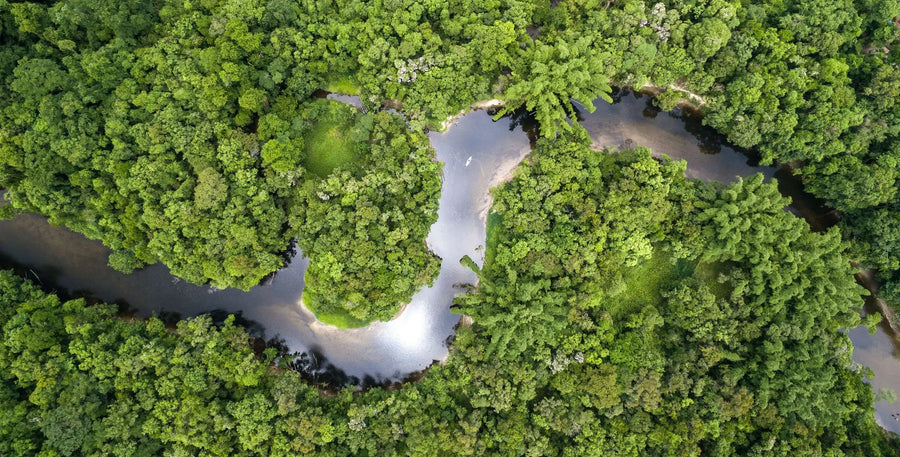 As Worn By Roger
As you would expect Roger has worn a watch from every watch series NITE has produced. Until recently his favourite one of our heritage models the Icon. Roger now sports the Atlas, our first Swiss made automatic Field watch.

The Atlas is proud to share its DNA with the first "Dirty Dozen" field watches worn during World War II. The name was given to designs from twelve companies commissioned by the Ministry of Defence for a new kind of wristwatch able to perform in the field under the most extreme pressures. Strict performance specifications included waterproofing, timekeeping, luminous markings on the dial and robust case construction. It has been designed and engineered to meet the same strict criteria and reflect the style and needs of the mavericks who put it to the test today.
Shop ATLAS