NITE MAVERICK - HARRY TIMSON
What Makes Harry a Nite Maverick?
Surfing is more than just a sport; it's a way of life. Pro-surfer Harry Timson's love affair with the ocean began at a young age and has since become a lifelong passion.

Being a NITE Watches Maverick holds tremendous significance for Harry Timson. He considers himself immensely fortunate to be part of a diverse family united by shared passions for sports and the great outdoors. As a Maverick, his identity is defined by an unyielding passion for nature and the ocean. Regardless of the circumstances, Harry remains dedicated to the pursuit of surfing, embodying the true spirit of a Maverick.
Find out more about Harry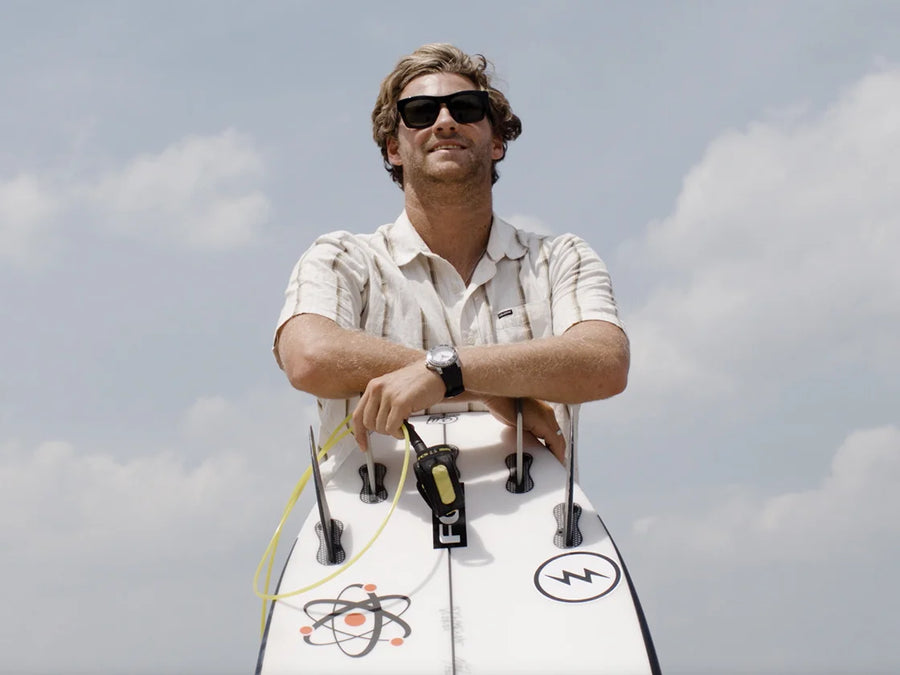 Recent Adventures
Surfing in Nicaragua
Recently, Harry embarked on a thrilling surf trip to Nicaragua. This tropical paradise served as the backdrop for testing new surfboards in its exhilarating fast, and powerful waves. Nicaragua proved to be a surfer's dream, and Harry embraced every moment of the journey.

"The waves are really fast and punch and pack some serious power, I still have sand in my ears!"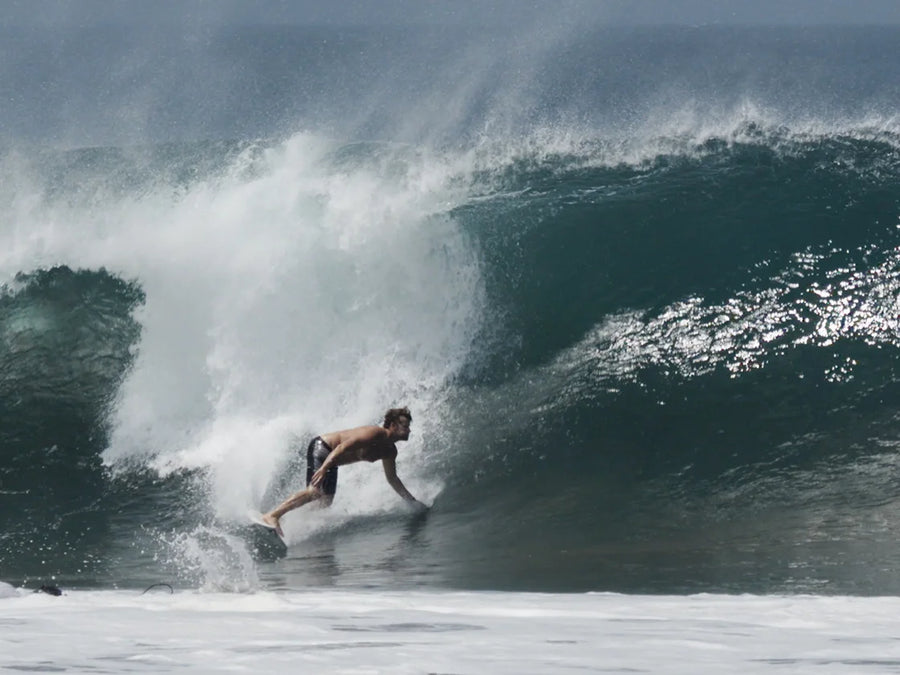 Future Plans
The future holds a wealth of exciting prospects for Harry Timson. With numerous planned trips on the horizon, he will continue embarking on new adventures, capturing thrilling footage, and completing ongoing projects. Expect to witness the fruits of his labor in upcoming video releases and magazine features later this year.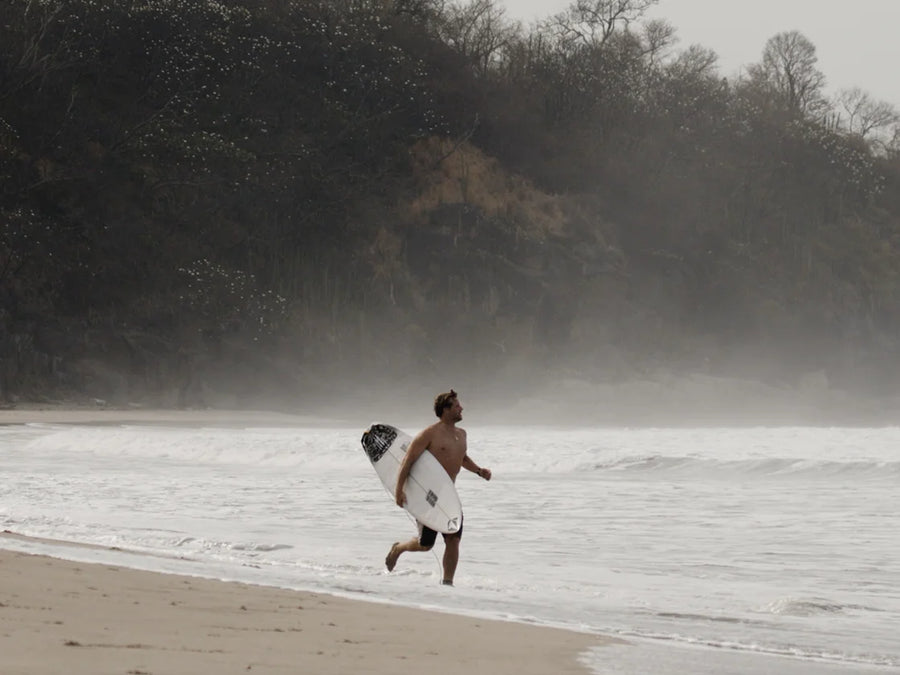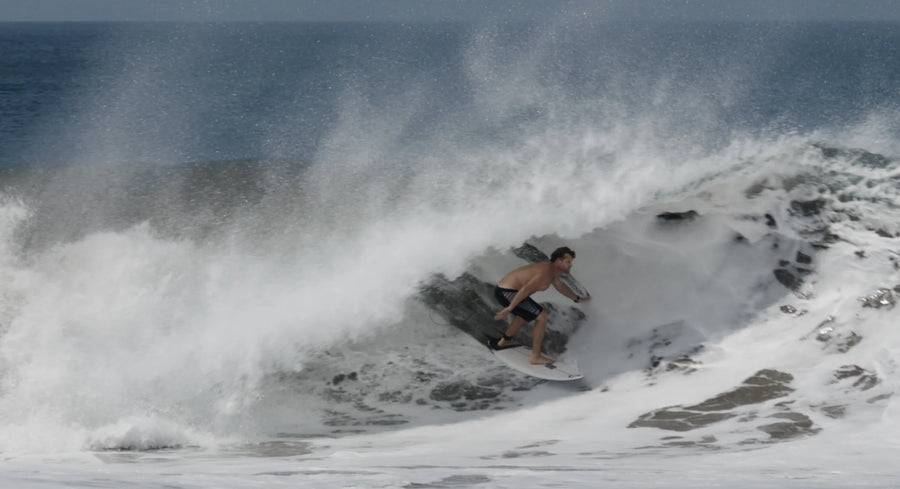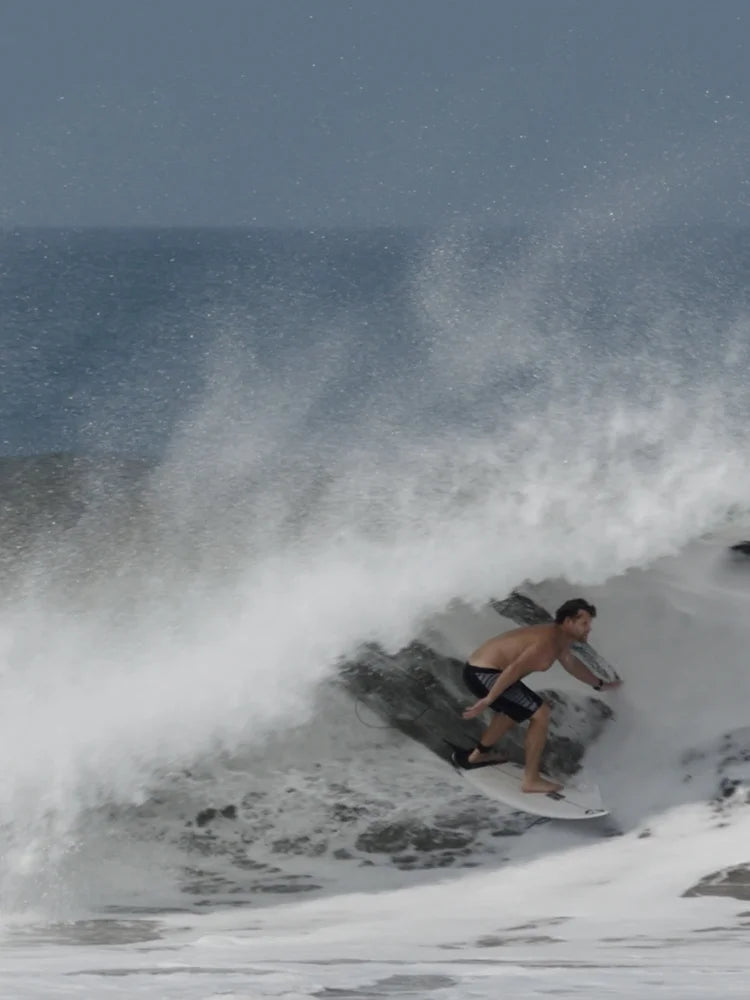 harry timson
Nite Maverick > Click to play video
As Worn By Harry
Harry Timson treasures his Nite Watch, appreciating its exceptional performance in the sea. Its comfortable fit ensures it stays securely in place amidst the high-energy surfing environment. Combining functionality with a striking design, the watch serves as a constant reminder of Harry's unwavering passion for surfing.

"I love the comfort of it, surfing is high-energy sport, constantly moving, so to have a watch that is comfortable and can survive whatever I throw at it is amazing. It's both functional and great looking and I love the illumination around the late-night beach fires, very cool"

Our version of the dive watch is shock, sand and saltwater resistant. It has the brightest Tritium illumination available for easy underwater readability and is water resistant to 300 m (1000 ft). As with all our watches, it is powered by a Swiss movement and made with the finest components.
Shop ALPHA